Graham Gough – Bio Energy Therapy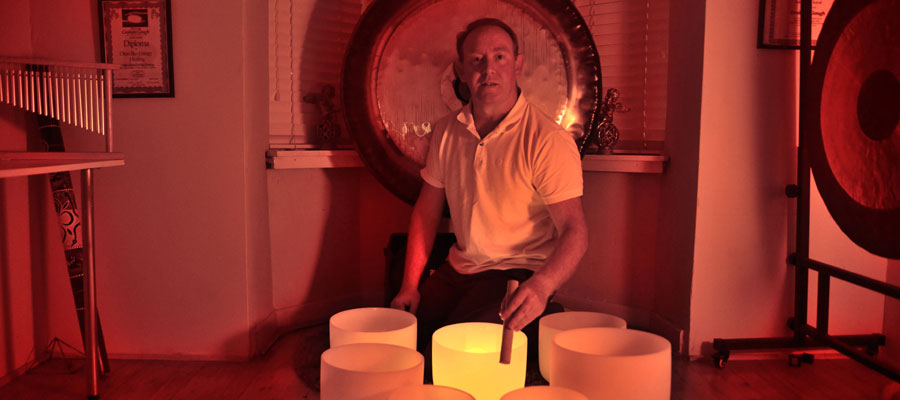 I have always been fascinated by Energy Therapy from a very young age and the thought of being able to help the health condition of a human being or animal in a natural way fascinated me.
A few years ago, a close relative was facing a serious operation and was in a bad way emotionally, as part of her preparation she attended a very gifted Energy Therapist. One night while attending with my relative, I expressed my amazement on not just the progress being made but the sense of calm and serenity in the Therapy Room, that was it I was hooked.

Sometime after that, I completed the Basic Level in Integrated Energy Therapy eventually moving on to completing the Advanced Level.
Integrated Energy Therapy is a fantastic and powerfull modality which uses integration points on the client's body to unblock the blockages in the energy field and in doing so may help with the "Issues in the Tissues".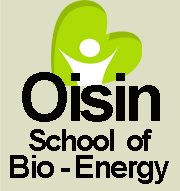 Following this fantastic course, I then went on to complete a Diploma Level in Oisín School of Bio Energy. Bio Energy is a form of therapy that uses hands on, hands off techniques to stimulate the body's energy system allowing the body's natural self-healing to take place.
It is very important that I am not what some people would call a "Healer", I am what I would call a Facilitator and the only healers are the clients. A Therapist may help unblock the blockages in a client's energy field, however it's the client's own natural healing that does the work.
Bio Energy and Integrated Energy Therapy is not a substitute for any prescribed medical treatments or medication or other medical or scientific diagnosis by Health Care Professionals.
Contact Graham:
For further information on any of the therapies offered by Graham, please contact him on (086) 865 0339