Bio Energy Distant Healing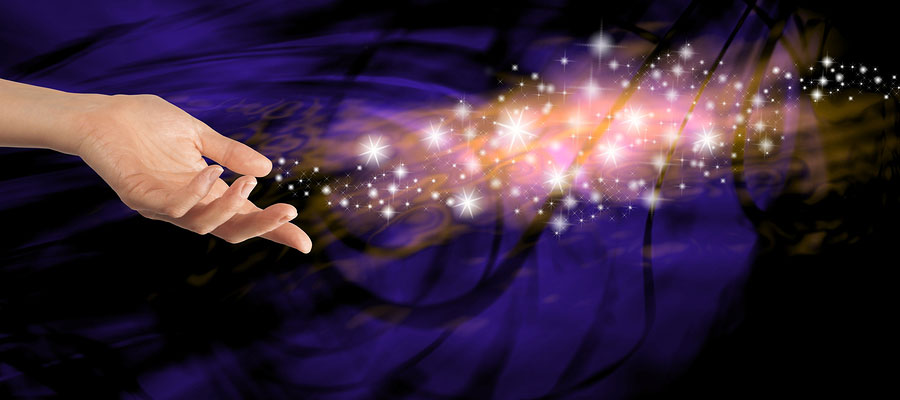 Distant or Absent Healing is a very convenient way to receive a therapy session without having to travel to a therapist's place of work.
One of the benefits of this form of therapy is that distance is irrelevant, it doesn't matter if the client is 1 mile away or 10,000 miles away.
Distant Healing is especially convenient when a client is seriously ill or bed-ridden or cannot leave their home for some reason and in some cases it can be the fact that the distance to travel is just too great.
During a distant healing session, the therapist tunes into the Energy Field of the client through a form of meditation. Our body is comprised of Energy Vibration and Frequency and once the Therapist consciously focuses on the client's Energy Field, the session takes place with immediate effect.
Benefits of Distant Healing:
Clients who are bedridden
Clients who are immobile
Children with Autism, ADHD
Animals etc
Clients who live in a foreign country
Contact Graham:
For further information on distant healing, please contact Graham on (086) 865 0339