Introduction to Bio Energy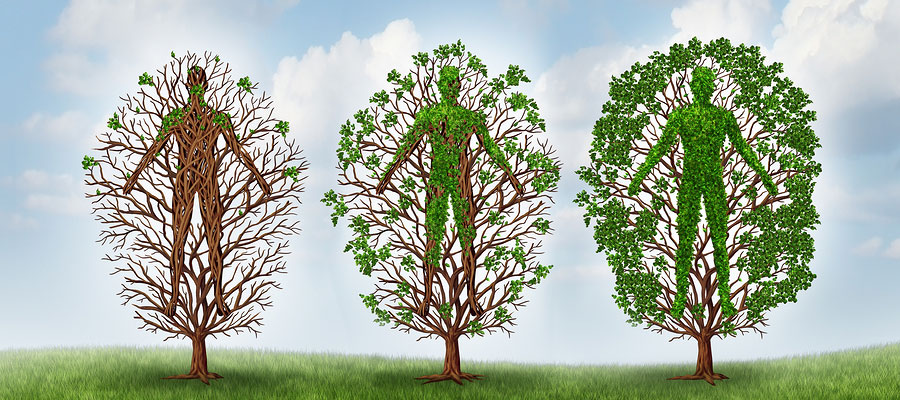 Bio Energy is a very relaxing hands on, hands off therapy which may help unblock the blockages in our energy field through the use of a number of techniques. These techniques have been scientifically validated with the use of a GDV camera which can capture images before and after a course of sessions. This camera can capture images of our energy field along with other parts and systems with the body.
If we use the analogy of a garden hose that has become tangled and knotted, when the tap is turned on this is only a trickle of water coming out at the other end. However, when the hose is untangled and unravelled, the flow of water increases and normal flow resumes, much like when the blockages in our energy field are unblocked, our own natural self-healing takes place.
Common Diseases and Ailments
Immune System
Headaches
Migraine
Eyes – Glaucoma, Myopia, Blurred Vision etc
Ears – Ear Infections, Hearing Loss, Tinnitus etc
Throat – Postnasal Drip, Tonsilitis etc
Sinusitis – Runny Eyes, Runny Nose, Nasal Congestion etc
Constipation
Diarrahea
Sciatica
Asthma and Bronchitis – Breathing Difficulties etc
Arthritis – Rheumatoid Arthritis, Joints
Thyroid – Overactive, Underactive etc
Skin – Psoriasis, Acne and all skin conditions
Lungs – Pneumonia, Emphysema, Cystic Fibrosis etc
Ulcers – Skin, Bedsores, Mouth Ulcers, Stomach Ulcers
Kidneys – Kidney Stones, Urinary Incontinence etc
Liver, Gallbladder
Bladder – Cystitis etc
Stomach – Acid Reflux, Heartburn, Indigestion etc
Burns – Anywhere on the body
Spine – Scoliosis, Spina Bifida, Misalignments etc
Incontinence – Bladder, Bowel
Osteoporosis – Loss of Bone Density etc
Male Reproductive Area – Erectile Disfunction etc
Prostate
Female Reproductive Area – Infertility, Menstruation
Gout – Pain and Inflammation
Shingles
Haemorrhoids
Hernia
Fibromyalgia
Neurological Disease – Alzheimers, Multiple Sclerosis, Parkinsons Disease, Stroke etc
Psychological Issues – Depression, Anxiety
Diabetes
Autism
Blood – Leukemia
Cancer – All Tumours
Therapy on Babies
Strictly by Appointment
Private appointments are held in Graham's Bio Energy Healing room in Slane, Co. Meath. Please call (086) 865 0339 to make a booking.
For further information & bookings contact us directly.
Hospitalised or Bedridden Patients
For patients who are unable to travel or leave a hospital due to their illness, we can also offer Distant Healing.
For further information & bookings contact us directly.